A WIDE RANGE OF ESSENTIAL ADVENTURE BIKE AND RIDER EQUIPMENT
Welcome to The Adventure Bike store. We have a great range of adventure bike and rider equipment, that assist in getting both you and your bike to the destination. We will be adding new product lines weekly, so call back to the website to see what's new in the adventure bike world, or sign up to our newsletter to receive Nick's tips, news and products.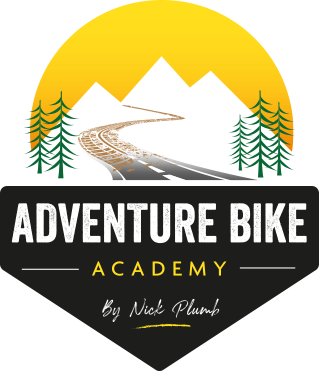 Adventure Bike Academy
Join Us for your next big adventure!